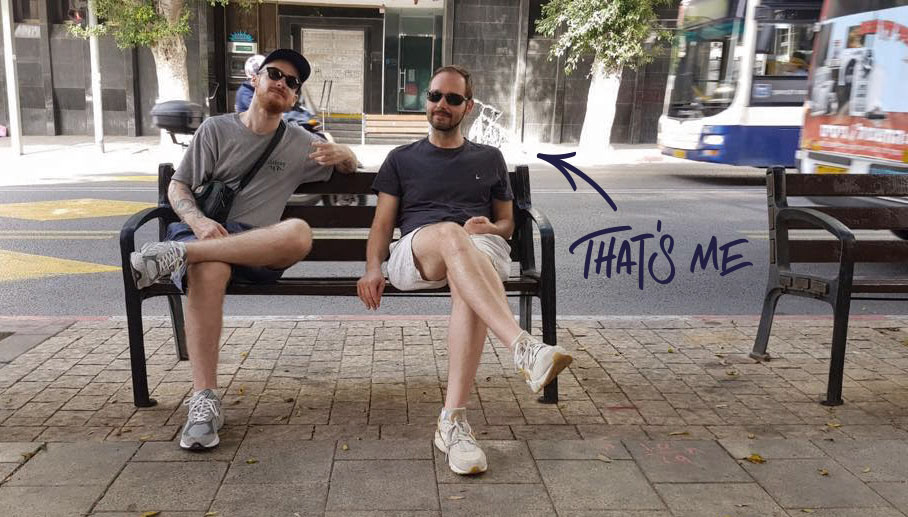 Hey, I'm Alex Belenkiy, better known as Dase Boogie.
I am a motion designer and lettering enthusiast from Tel Aviv.
Right after getting the B.A in Visual Communications at HIT in 2016, 
I was fortunate to work at the digital department of Kan - Israeli Public Broadcast for 2 years, 
helping to build the graphic and motion language from scratch, designing, animating and directing more than a hundred projects.
Now I'm looking for new challenges and adventures as a freelancer, let's collaborate!
If you catch me not working and creating at the studio (barely happens), you'll find me playing and scratching vinyl records, painting my name on walls (been writing graffiti since 2003) or cooking delicious meals for my friends.
For booking, project inquiries, collaborations or anything else,
please contact me at
alex@daseboogie.com